ABOUT US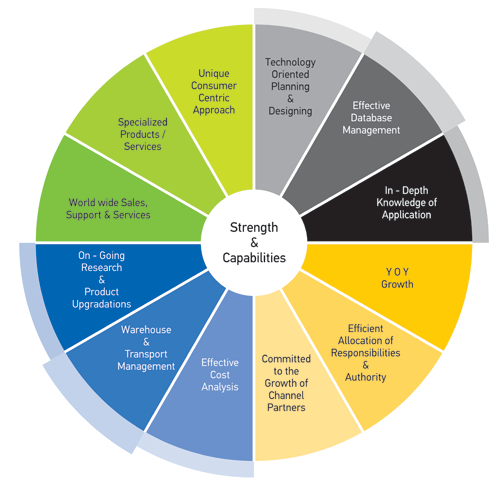 We at Vishal Ceramics are engaged in manufacturing and exports of Electric Control Panel accessories and Switch gear components since 1995.
An enriched experience of product development and its application esthetics along with the deep understanding of the market and customer psyche has helped us in growing to newer heights for the last two decades.
A continuos process of enhancing our strength and capabilities in order to overcome our shortcomings and upgrading to the ever changing world of technology and economics has been the philosophy of the company since its inception.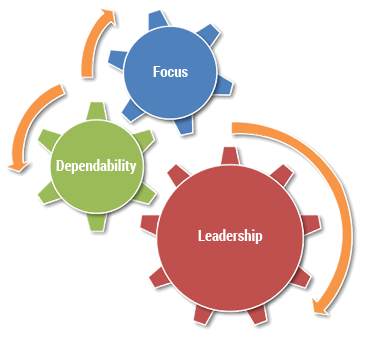 We offer under one roof services from 'Conceptualization to Production 'of products which is empowered with CAD based designing process, compounding of various raw materials in house and molding by fully automatic compression and injection molding machines.
The molds and dies of all the components are developed within our premises in order to maintain the accuracy of the product aesthetics as well as critical aspects of its end application.
Our product portfolio utilizes the usage of fiber reinforced compounds, various engineering grade plastics and polymers, ferrous and non ferrous metals.
The entire range of products is subjected to various tests in house as well as from renowned test laboratories in India and overseas at regular intervals.
QUALITY POLICY AND MISSION
We are at all times committed to a ' Total Quality Solution ' achieved by a well designed and integrated production process accompanied with an efficient pre and post sales service to our valued customers.
We want to work with a sincere approach and genuine business ethics in order to become an integral and indispensable link between the different segments of the industry.
Our point blank focus on our goals will help us become a dependable channel partner of the growth of our nation.